Jurgen Klopp signed a contract extension to 2026 last year
Jurgen Klopp says he is "completely here" at Liverpool despite concerns about his future amid the club's struggles this season.
The Reds are 10th in the Premier League and are yet to win a league game so far this calendar year.
There has been suggestion that Klopp, in his eighth season at Anfield, has been feeling fatigue at the club.
The German, 55, left his last two clubs after seven years in charge but he says this situation is "different".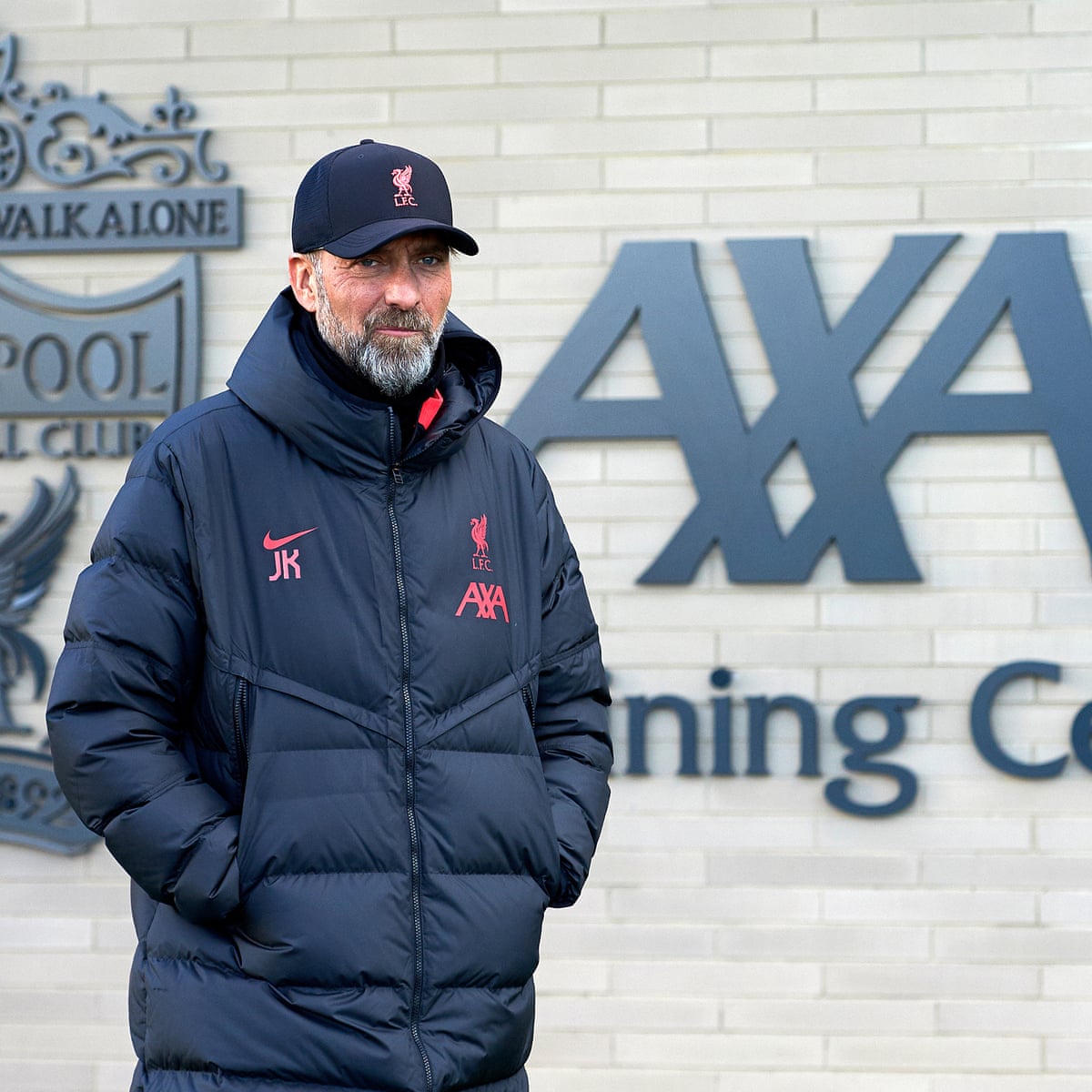 "I will not and I cannot go," said Klopp, who signed a contract extension to 2026 last year. "I am responsible, too much responsibility, and I want it and I want to sort it. I am 100% committed."
He added: "I'm experienced enough to know you can get through this because of two things: when I left Mainz it was a career step as well. When I left [Borussia] Dortmund I was really exhausted in that moment and I thought it was time to do something else.
"I am neither/nor in this moment. I am completely here but I understand when people say 'oh seven years there, seven years there', but that has nothing to do with it. The situation is difficult for other reasons but this is not one of them."
Klopp gave his players two days off following their 3-0 defeat by Wolves last week before a clear-the-air meeting on their return to training.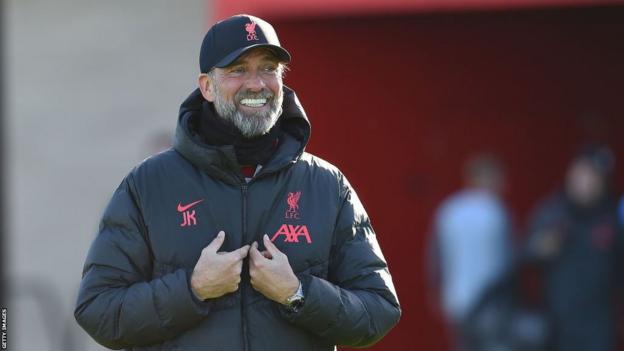 Liverpool face Everton on Monday (20:00 GMT) and he hopes his exchanges with his players will provide a renewed focus going into the Merseyside derby.
"I hope it was the right things. I think in situations like this you have to be 100% clear, not hiding behind anything, critical, but respectful as well," said Klopp.
"But it's clear we don't go for excuses. That's normal, we never did, we never will do.
"You cannot forget it, it is just two days later it looks different, that's how it is.
"I had a lot of things to do but I had the time for a long walk on the beach, which I did not do for a long time. It was good. It settles you.
"Then back in [training] and the emotional level drops and the moment the emotions drop you can start thinking clear again."