Manchester United star Marcus Rashford came close to making a shock position change during a "confidence crisis" early in his club playing career.
The 25-year-old United forward has been in stunning goalscoring form this season, with Rashford seeing a remarkable turn in form after working with first-team coach Benni McCarthy.
Rashford, who is out of contract with United in 2024, has scored an impressive 26 times and registered nine assists in 45 appearances across all competitions.
The England star has been heavily linked with Paris Saint-Germain after his sensational run of form, with United keen for Rashford to sign a new deal.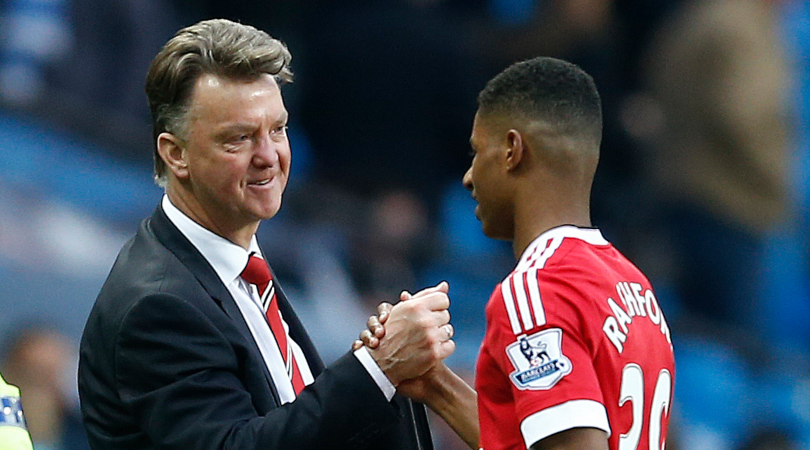 Rashford came through United's youth academy and burst onto the scene at Old Trafford under former Red Devils manager Louis van Gaal in 2016.
The United player has remained a mainstay under subsequent managers after Van Gaal's sacking, but Rashford also endured a tough period during his youth career.
Former United youth coach Neil Ryan, who has since become England Under-18s manager, worked with Rashford at Old Trafford during the early stages of his career.
Ryan has now admitted that a 14-year-old Rashford once found his confidence shaken and wanted to transition into a holding midfielder role.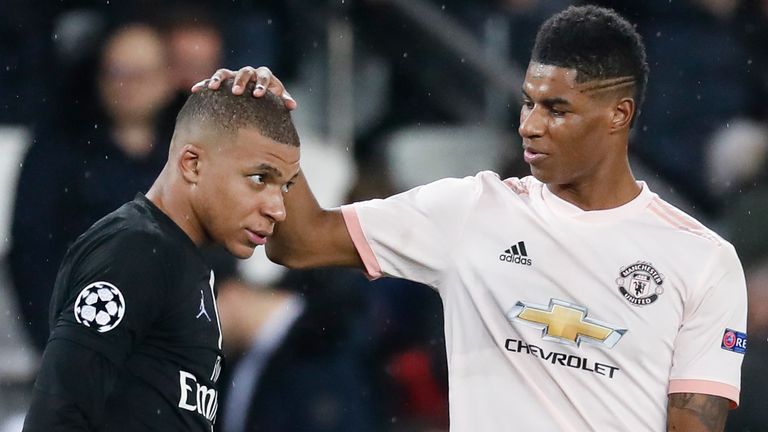 Speaking to he told FourFourTwo, he said: "In the Under-12s and Under-13s, he was fantastic and often up against older boys. You didn't feel that it was effortless like it was with Ravel Morrison.
"Marcus' attitude and talent always stood out, but aged 14 he had a confidence crisis and wanted to be a holding midfielder.
"I recall talking to his mother and brothers. He spoke about wanting to get on the ball more.
"He didn't have the pace then to burn past others because he was still growing, but we always thought he'd be a forward."